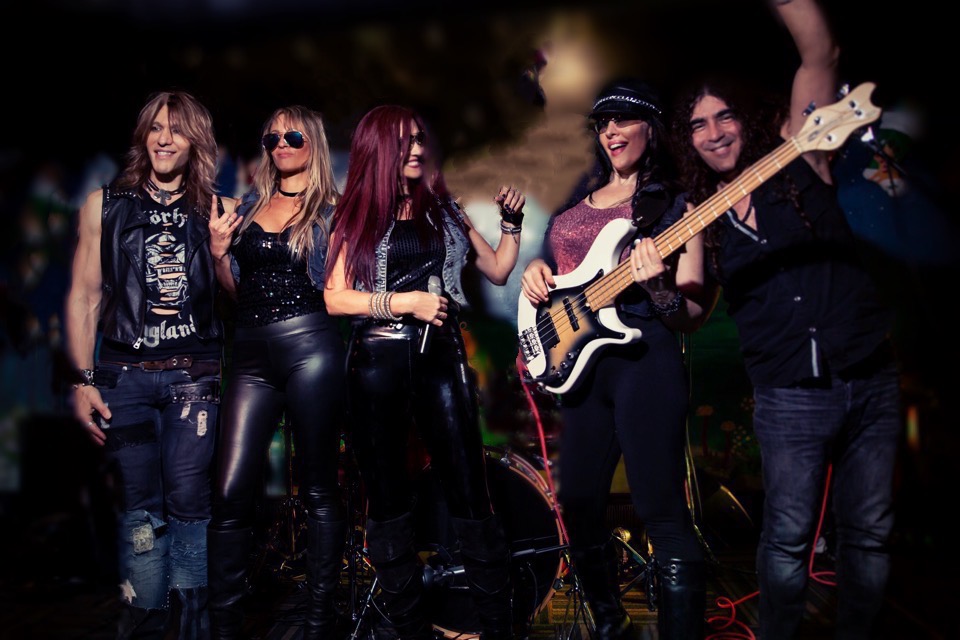 Brev Sullivan is a Florida based guitarist proficient in multiple genres, tours with several rock groups and is the touring guitarist for grammy nominated jazz legend Ira Sullivan.
He has appeared as a guest soloist with the Miami Symphony Orchestra (MISO) conducted by acclaimed Maestro Eduardo Marturet. Brev was also the guitarist in the band "Arsenal" for Tom Cruise (a.k.a Stacee Jaxx) in the 2012 Warner Bros film, "Rock of Ages", and was featured in the Jan 2012 issue of Guitar Player Magazine.
Brev is the current touring guitarist for jazz legend Ira Sullivan; Brev's other recent tours include KISS KRUISE IV, as well as"METAL The Tour" with 80's icons Lita Ford, Kip Winger, LA Guns & Quiet Riot. He is currently an endorsing artist for DV Mark Amps, Floyd Rose, Seymour Duncan pickups, The Beat Buddy pedal, Spectraflex Cables, Xotic Pedals, Revolt Pedals and Neck Illusions.
Brev studied with jazz legend Joe Diorio of California's GIT.