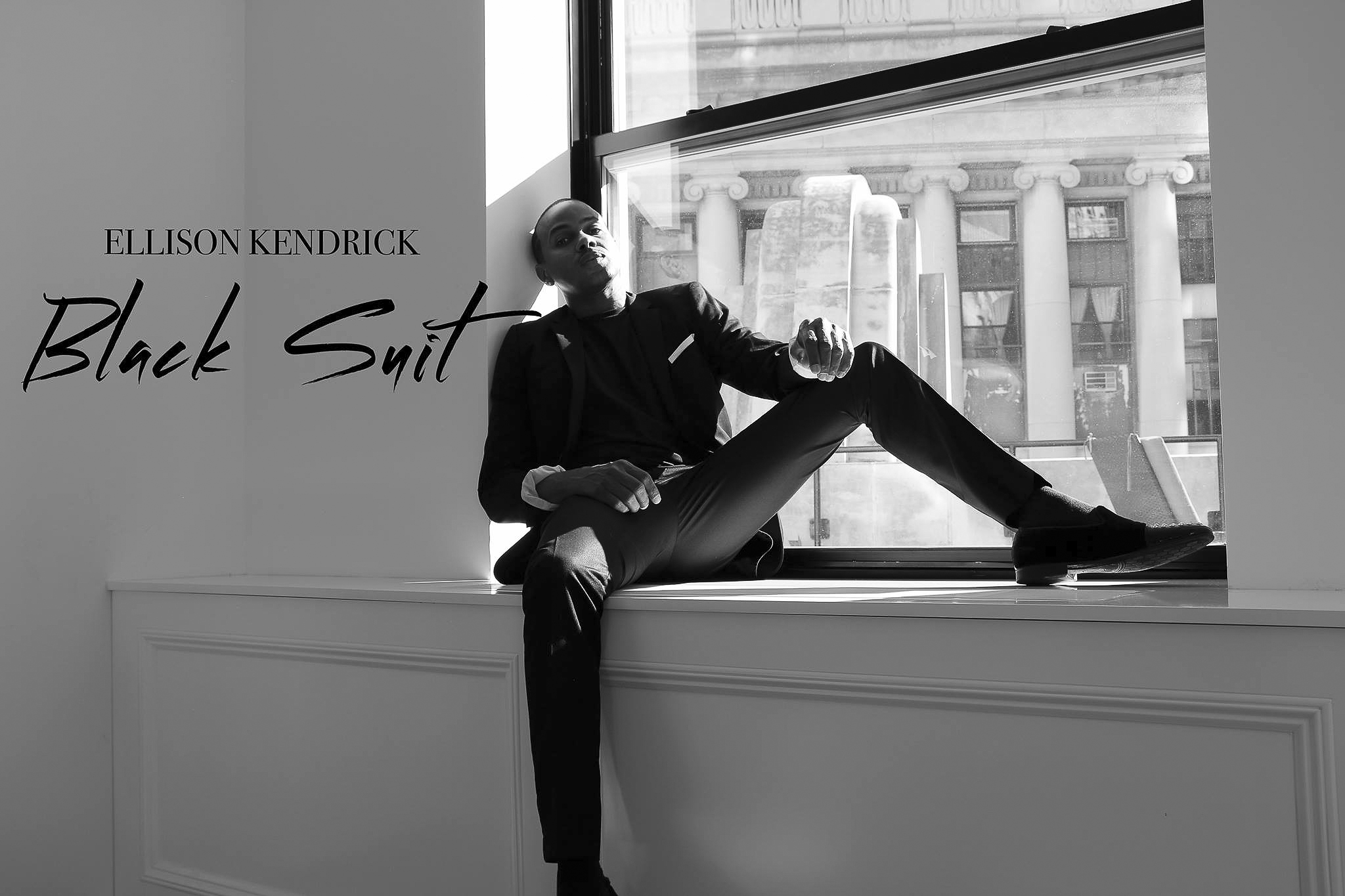 Born in Miami Beach, Florida of Jamaican American decent, Ellison Kendrick realized at an early age that music and entertainment would always be part of his life. Like most R&B artists, as a youth, he was raised in church and was an active lead vocalist of the choir. As a teen, Ellison was the lead singer of a group which released an album and two singles, one of which reached #21 on the R&B charts. He was eventually signed as a solo artist to R&B Legend; Grammy Winner – Betty Wright's ( Ms. B Records) and toured as her back up vocalsit. Ellison is also a former backing singer for Grammy Award winner Joss Stone for both ( Albums and Live Performances ). Ellison would later sign with EKG Records under which one single was released.
Ellison's Dynamic Career has led him to work with various artists to include other Grammy Award Nominees & Winners as Rapper Extraordinaire, DMX and International recording artist Enrique Iglesias. Additionally, Mr. Kendrick is currently a voting member of the GRAMMY Academy (Miami Chapter).
Most recently, Ellison has written and released his single "BLACK SUIT" which charted on the Billboard single sales chart at #11. His diverse portfolio now also includes completing a jingle for Coca Cola (Colombia) as well a Nestle. Kendrick has made a unique crossover into acting with appearances in the movie "Prejudge Us" as a newspaper reporter. While tackling the role in front of the cameras, he also worked behind the scenes creating a song on the soundtrack of the very same movie entitled "Hurt & Heal".
As a result of his ambition, Ellison started his own music label called NOSILLE MUZIC GROUP and has signed his first artist "Jay Onle. Together they perform live at various US venues with Kendrick's Band called Ellsion and the BLACK SUITS.
Since then, the song "CANT EXPLAIN" reached #14 on the UK SOUL CHART in 2018, He has various on film roles in the Amazon mini-series BACKLASH in addition to a small role in the upcoming Feature BlockBuster movie Bad Boys 3 not to mention also recording a song for the film Bad Boys 3. Kendrick continues to marvel us with his dynamic ability and charismatic paersonality and just makes the world wonder, … "What can't Kendrick do"? Ellison Kendrick & the Black Suits is a dynamic band featuring Pop and R&B singer Ellison Kendrick. Ellison has toured with music greats Joss Stone, elsion also performes as an origininal artist with hits like "Black Suit" and "can't explain", available on iTunes. The Black Suits show combines the talented vocals of Ellison Kendrick with a high energy band and choreographed dance performance. Ellison captivates the audience with his irresistible charm and charismatic swagger.