Latin & Caribbean

,

Solos & Ensembles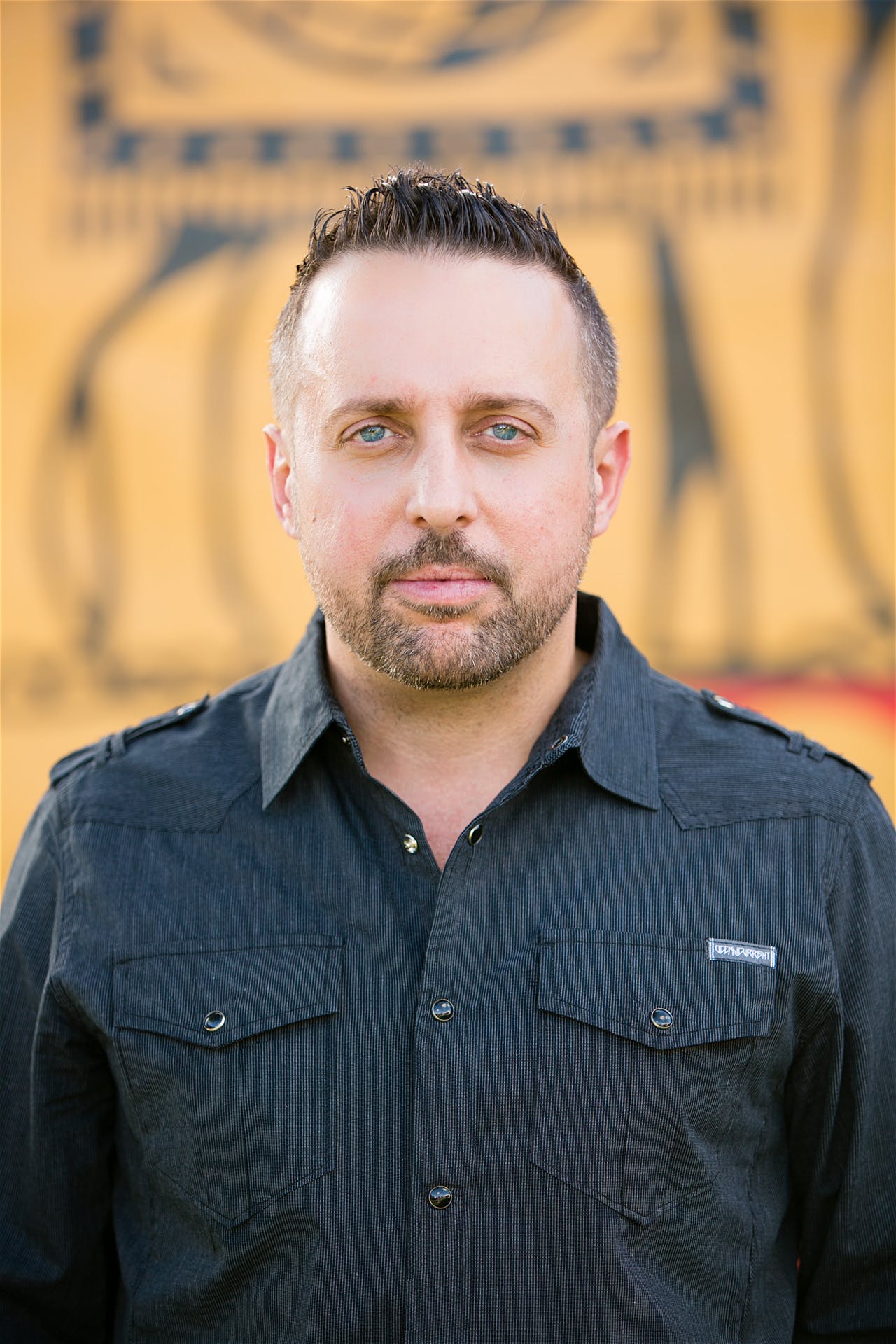 A native of Buenos Aires, Argentina, Freddie Colloca was born with music in his bloodlines. The son of a father who had spent much of his adolescence as part of a highly popular Latin Christian folk group, young Freddie was immersed in a world of music almost from the day he came into the world.
Freddie grew up in Miami's heavily Hispanic Hialeah neighborhood, where the happy sounds of all genres of Latin music-from merengue, to salsa, to Tejano-was the soundtrack that surrounded him day-in and day-out. In addition to '80s and '90s Top 40 radio, Freddie cites his Latin musical mentors as well as the hot CCM artists of the day as equal influences on his artistic development.
Currently, Freddie is active in his career of music as a performer and recording artist in and around the south Florida area. The Freddie Colloca band is composed of talented musicians from Miami who entertain crowds with songs from oldies, classics and top '40s in both Spanish and English.