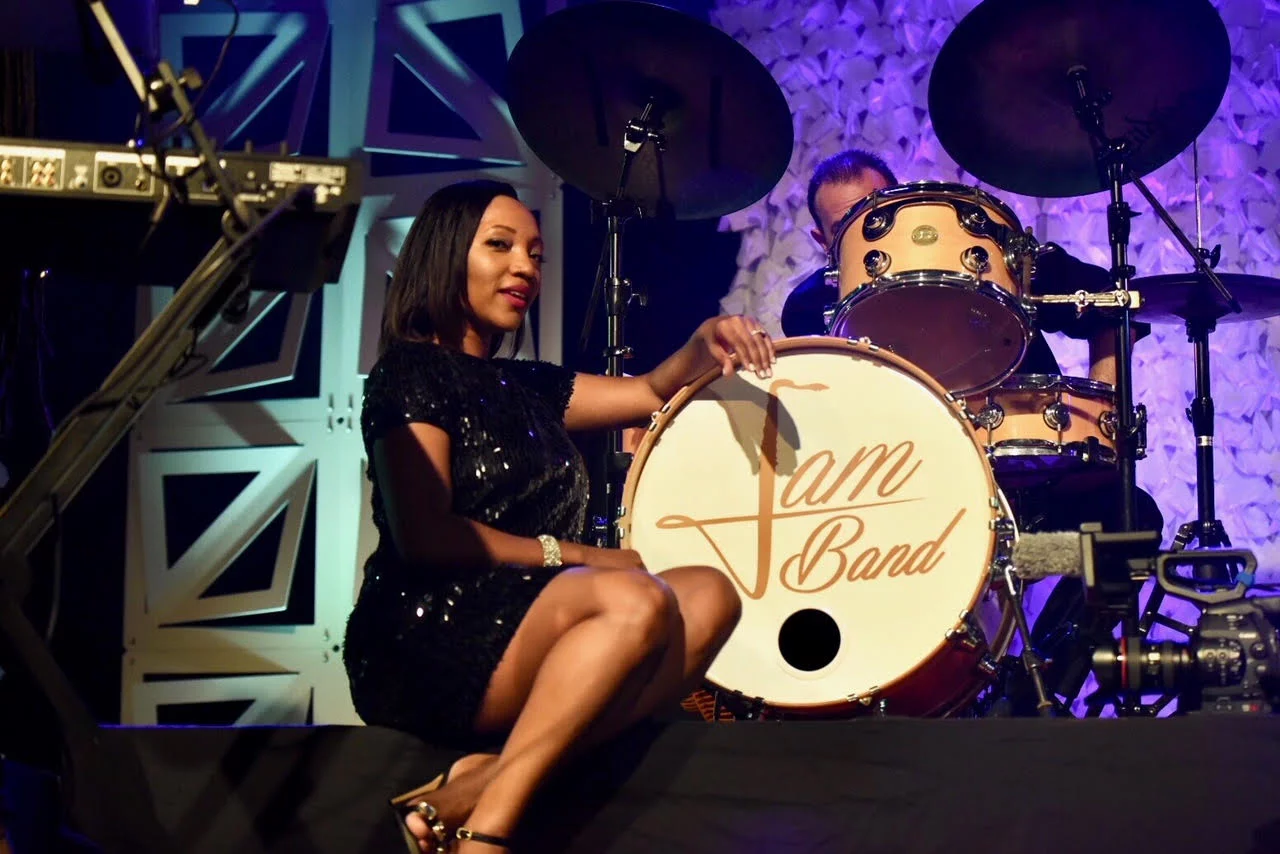 The Jam Band is South Florida's Premier Live Band/DJ hybrid providing seamless, uninterrupted entertainment from start to finish.
There are many bands to choose from when selecting entertainment for your next event. What makes the Jam Band unique is our ability to connect with you and your guests on a level that is unparalleled.
The Jam Band is one of a handful of remaining bands that play LIVE music from real musicians who take their craft seriously and depend on their musicianship to provide you with great entertainment. Our motto is "All live, no tracks". We believe that when you hire a live band, you should get just that and not a stage full of musicians playing along side pre recorded tracks.