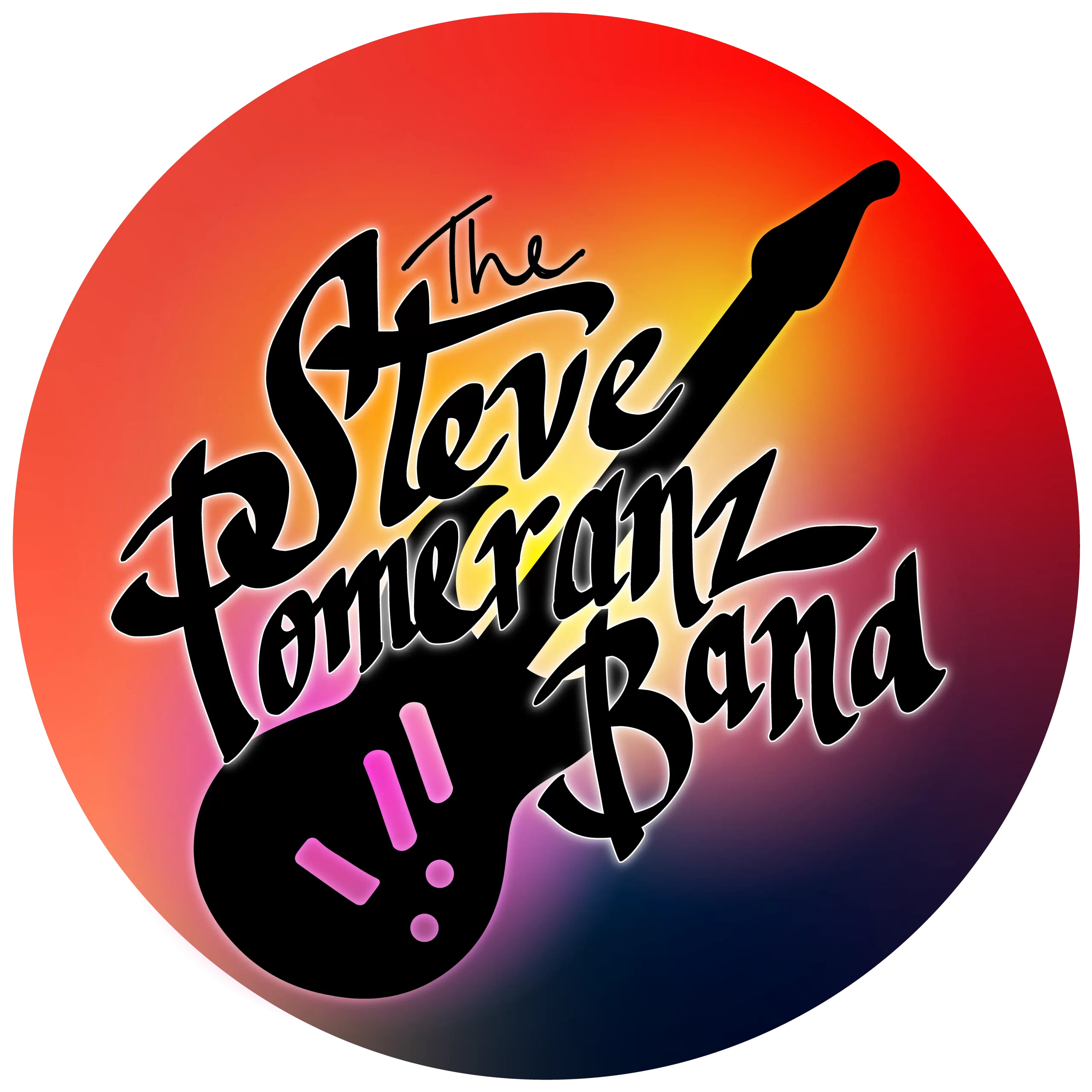 Born from hard playing and hard listening over many years, The Steve Pomeranz Band plays a unique blend of great songs from multiple genres.
From beautiful Jazz to original mashups of The Beatles, Eminem, and Broadway's Hamilton to the chicken' pickin' of Brad Paisley.
You will hear these iconic songs from a surprising new perspective.