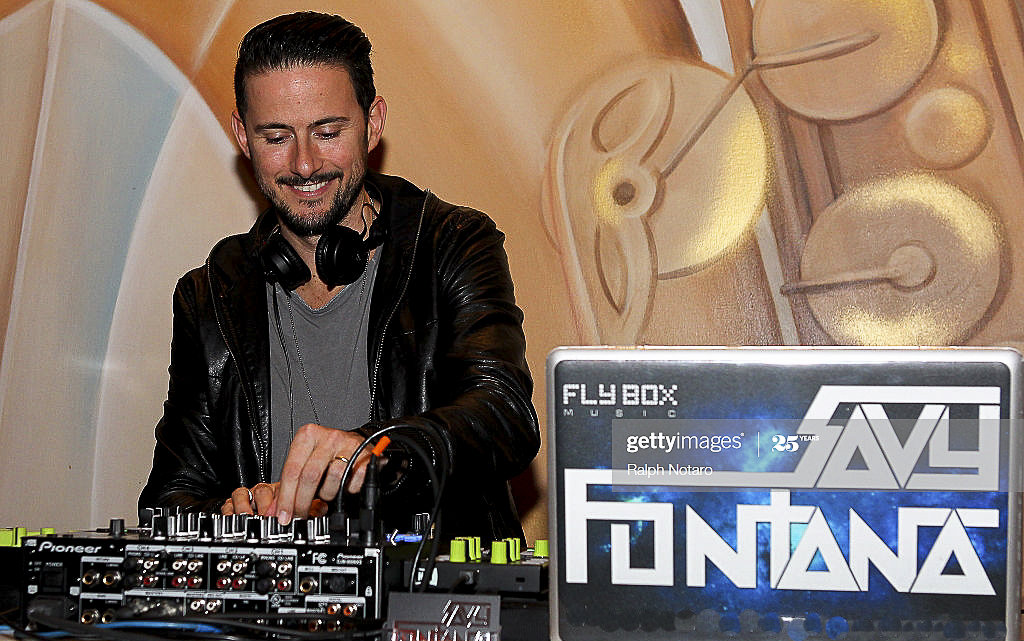 Savy Fontana is a DJs, producer, remixer and singer. With more than 15 years of working the decks throughout the world's hottest clubs, Savy Fontana has been seducing the audience with his music on any dance floor he plays at! He is known for his extraordinary open-format sets which effortlessly weave together Nu Disco, Deep House & old school soulful sounds that blend together with his live synth elements and vocals.
At the age of 16 he found the legendary Roland TB-303 and a TR-606 in his dads closet and began to experiment with electronic music. Little did he know that a couple of years later he would become one of the top Dj's and live performers of his kind, earning himself an impeccable reputation in the underground scene in his home country, Venezuela.
Never ending creativity, stunning song selections and a dedication to his craft have helped Savy Fontana land bookings in cities and countries such as St. Barths, Milan, Bologna, Pescara, Czech Republic, Poland, London, Barcelona, Buenos Aires and of course Miami just to mention a few.